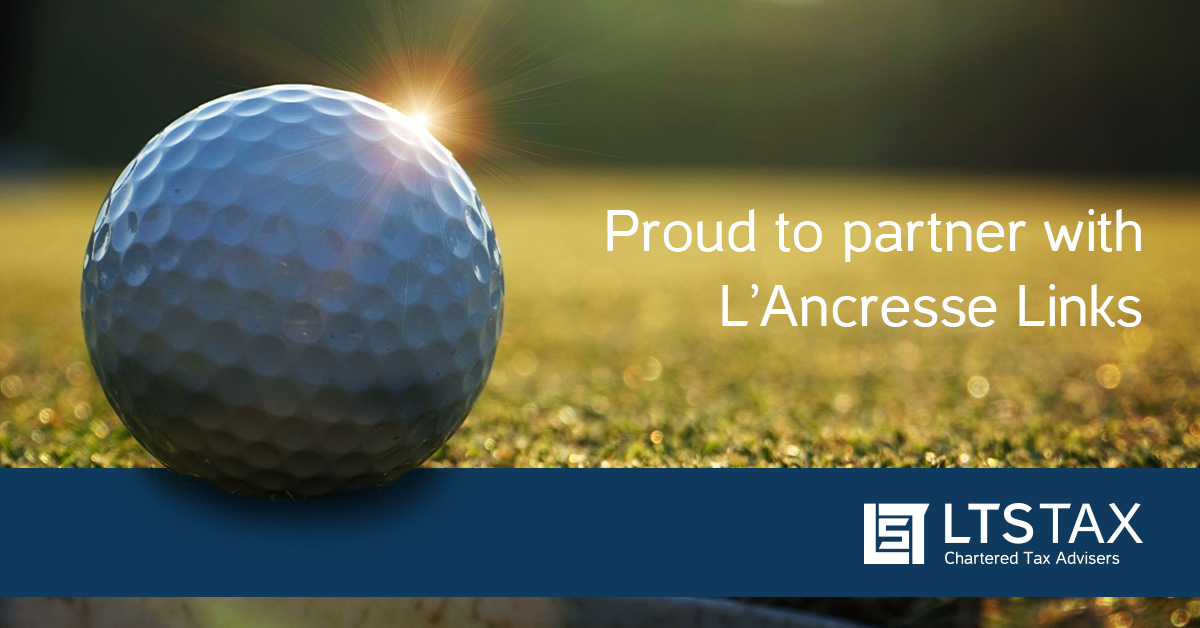 LTS Tax announce a three year partnership with L'Ancresse Links as part of a new investment by the clubs in the golf course infrastructure. 
Francis Snoding, Managing Director of LTS Tax said that "LTS are proud to be the first corporate partner with L'Ancresse Links, which is an important part of the Island's sporting culture with thousands of Islanders and visitors alike, using the facility annually.  
LTS will sponsor the twelfth hole at the club, with more corporate partners expected to follow sponsoring other holes in the coming months."
Golf Course Management Chairman Neil Tanguy said that "We are delighted to have the support of LTS Tax during these exciting times of development and improvement at the golf course and we look forward to working with them over the next 3 years"