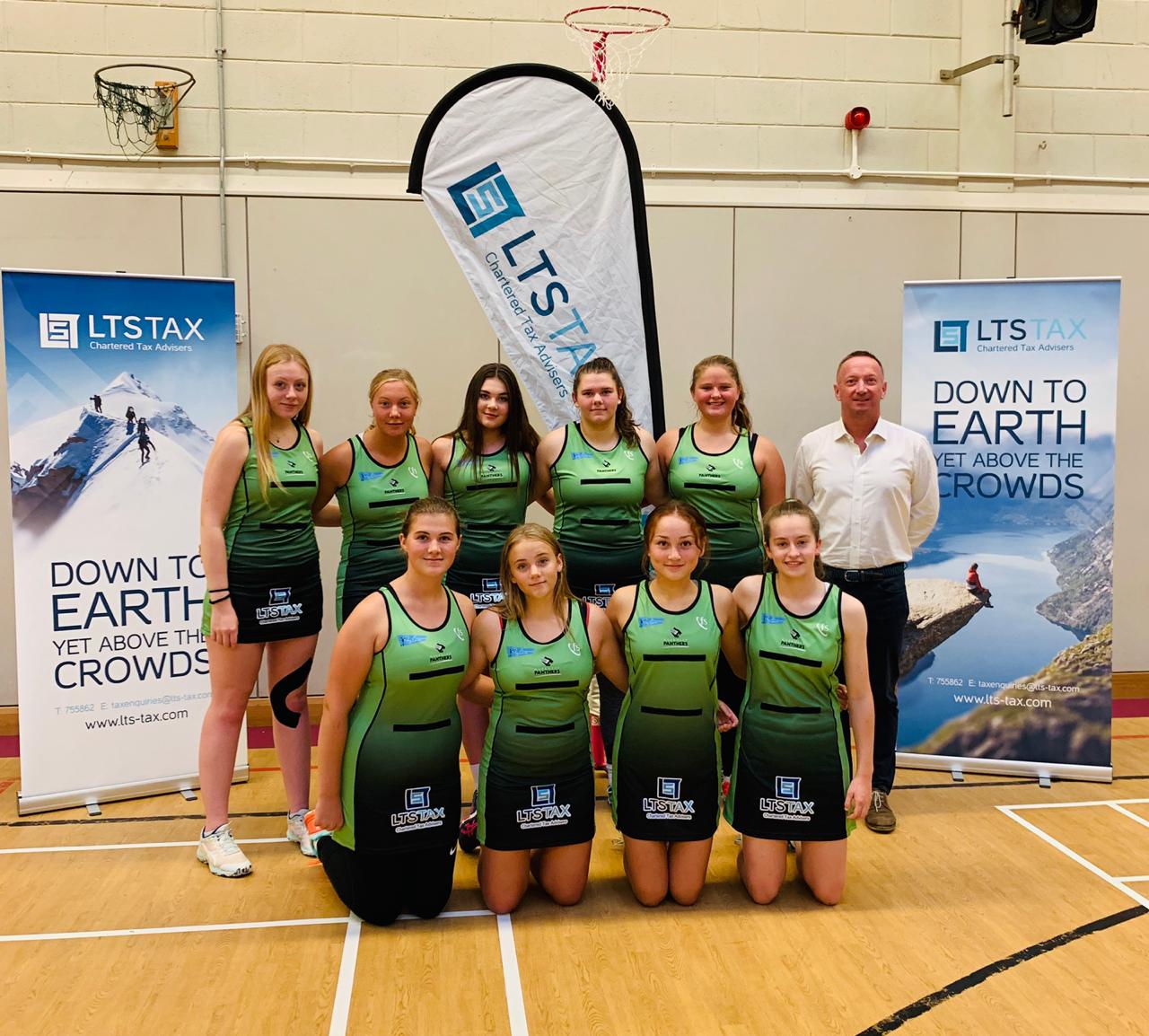 We are delighted to partner up with Guernsey Netball to sponsor the U16 LTS Tax Panthers netball squad this season.
The squad qualified to compete in the U16 UK Netball South Regional League for the first time in Guernsey netball history and have made a great start to the season by winning their first two matches against Clan and Bucks Phoenix.
We wish this extremely talented squad the very best of luck for the season and we continue to follow their journey within this very competitive South Regional League.