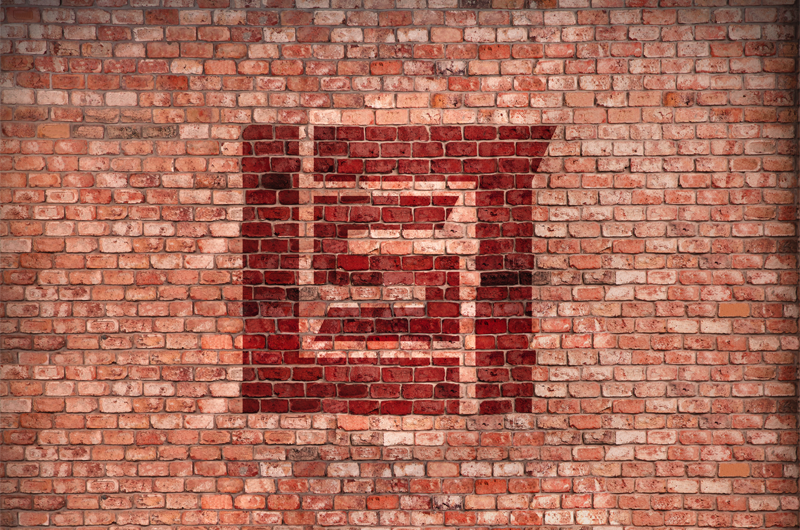 HM Revenue and Customs ("HMRC") are implementing significant changes which will subject gains realised on the disposal of all UK real property by non‑UK residents to UK tax. This will include commercial property; retail, offices, factories and agricultural land.
Prior to April 2019, only gains arising on the disposal of UK residential property made by non-UK residents were subject to UK tax, with gains arising upon the disposal of UK commercial property falling outside the UK tax charge.
Under the new regime, non-UK residents disposing of any UK property will be subject to UK capital gains tax ("CGT") on any gain arising. Companies will be liable to Corporation Tax (CT).
The rates of Tax
For individuals the applicable CGT rates will be the same as for UK residents and will depend on the level of other UK taxable income and whether the disposal is of commercial property (currently 10% or 20%) or of residential property (currently 18% or 28%). Nonresidents will be entitled to the normal CGT reliefs and exemptions i.e. the annual exemption which will be £12,000 for 2019-20.
Non-resident companies which were previously subject to nonresident capital gains tax ("NRCGT") at a rate of 20% in respect of gains arising on the disposal of residential property will from April 2019 be subject to CT on the disposal of all UK property. The applicable CT rate will be the same as for UK resident companies which is currently 19% but falling to 17% in April 2020.
For disposals by non-UK resident individuals or trustees of nonresidential property, there will be a rebasing option so that only gains that accrue post 6 April 2019 will be exposed to CGT. For companies subject to CT on their property gains, the rebasing date is 1 April 2019. There will also be an option to calculate the gain or loss using the original acquisition cost of the asset if this is beneficial.
For companies that become UK resident post April 2019, the uplifted base cost will continue to apply, so as to not prevent non-UK resident companies from "on-shoring".
Indirect interests
Indirect interests in UK property will also fall within the new regime. The indirect interest rules will apply where an individual makes a disposal of an entity that derives 75% or more of its gross asset value from UK land. There is an exemption for any investor who owns less than a 25% interest. A disposal of an indirect interest will most commonly occur when shares in a company holding UK property are disposed of. However, interests held in partnerships, trusts or UK Real Estate Investment Trusts by way of options or other rights over property will also be taxed.
There will be a trading exemption for entities that are trading before and after the disposal where the land is used in the trade.
Losses
Losses arising to non-UK resident companies under the new rules can be offset against any other company gains. Losses arising to non-resident individuals and trustees will be available to offset against other residential and non-residential property gains.
Reporting a disposal to HMRC
For companies, the disposal needs to be reported in the annual CT return and tax paid within 9 months of the end of the accounting period. For individuals and trustees, disposals will need to be reported to HMRC within 30 days of completion, with a tax payment on account also being due on that date in most cases. However, if the investor is already within the HMRC self‑assessment regime, the disposal can instead be reported on their annual UK tax return.
ATED
Annual Tax on Enveloped Dwellings (ATED) related CGT, which has applied to high-value residential properties owned by companies since 2013, will be abolished with effect from April 2019.
Other UK tax considerations for UK property
Stamp duty land tax ("SDLT") applies at rates up to 5% for acquisitions of UK commercial property over £250,000, although acquiring shares in a non-UK resident company that owns UK commercial property will not be subject to SDLT. SDLT is charged on the VAT inclusive price.
SDLT at rates up to 15% applies to residential properties acquired by individuals and non national persons.
Valued added tax ("VAT") should be considered for commercial property. If the property is currently part of a rental business, has "opted to tax" and is acquired for rental purposes then the purchaser should consider registering with HMRC for VAT and making an application under the transfer of a going concern ("TOGC") provisions. This prevents VAT being charged on the sale but would mean VAT is charge on the rental income.
Capital allowances may be claimed on certain fixtures within a building at rates of 18% or 6%. As part of the commercial sale and purchase negotiation it is possible for the vendor and purchaser to make a joint election (a s.198 election) in order to determine the value of the fixtures that transfer as part of the sale.
Individuals are subject to UK income tax at rates up to 45%, depending on the levels of other taxable UK income and on the net rental income arising from all UK property.
Non-UK resident corporate landlords
HMRC has also announced that CT (rather than the current 20% income tax) will apply to rental business profits of non-UK resident companies from April 2020. Companies will therefore benefit from the lower rate of CT (reducing to 17% from April 2020).