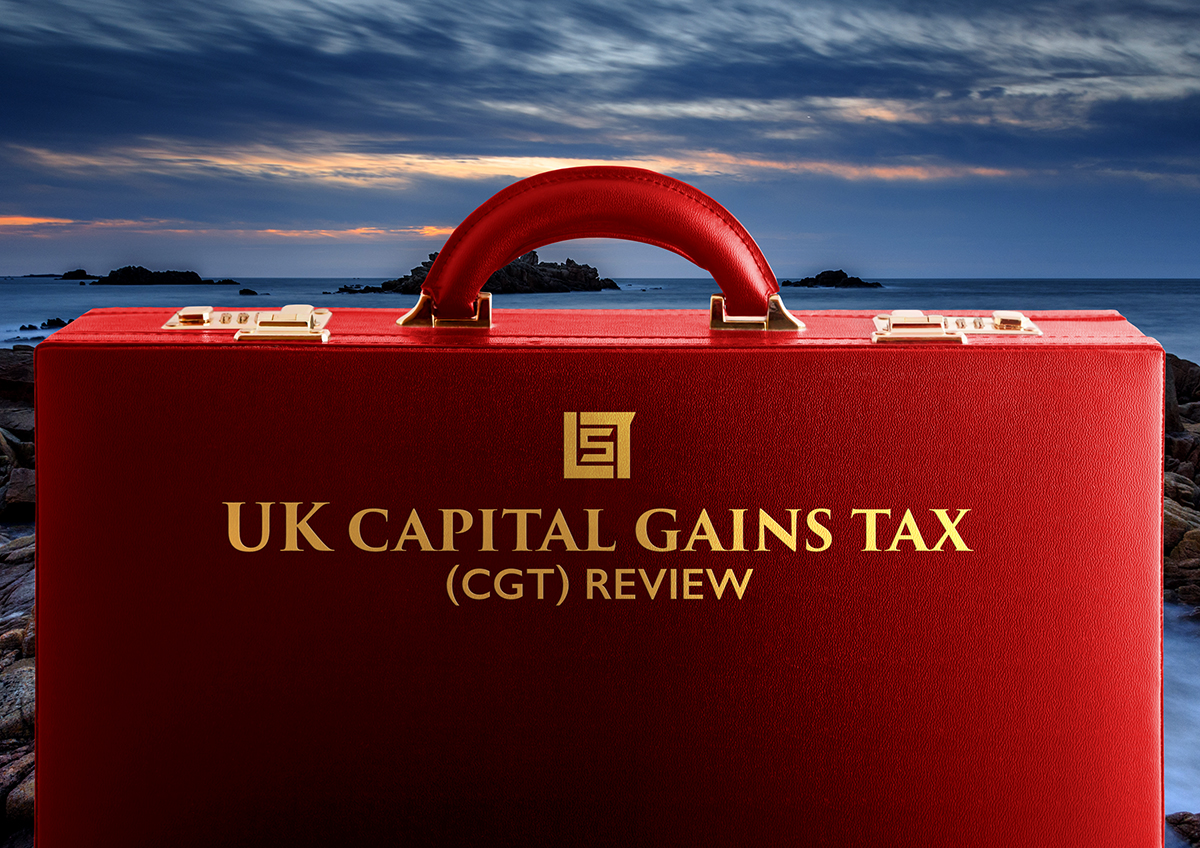 The UK Chancellor has, on 13th July, requested that the Office of Tax Simplification (OTS) review UK CGT, including rates, reliefs available and those aspects of corporation tax that relate to chargeable gains.
Why does this matter to Guernsey owners of UK assets?
Over the last few years many UK tax law changes have had a significant impact for non-UK resident owners of UK land and property. For example, generally all UK residential property has been within the scope of UK CGT from April 2015 (and UK inheritance tax from April 2017), with UK commercial property subsequently included within the scope of CGT from April 2019. The rationale given by HMRC was that this levels the playing field between those who are UK resident and those who are not.
For many non-UK residents who find themselves within the scope of the charge to UK CGT, the low rates presently charged, together with the fact that only the growth in value that has accrued since April 2015 or April 2019 (as applicable) is chargeable, make exposure unwelcome but manageable. Individuals also benefit from being able to deduct the annual exempt amount of, currently, £12,300, from gains amongst other reliefs.
The rates of CGT are currently 10%, 20%, 18% and 28% for an individual (based on asset type and the rate of UK income tax that the individual is subject to). For companies, UK Corporation tax is charged at 19%.
Perhaps an obvious and revenue generating move for the Chancellor would be to consider the alignment of CGT rates with income tax rates. Income tax rates are based on the level of an individual's taxable income and are presently 20%, 40% and 45%, so a significant increase could potentially be imposed.
It should also be noted that UK inheritance tax has been the subject of both an HM Government all party parliamentary group report and an OTS review (published in November 2018). It may therefore be the case that we see some significant changes for CGT and IHT introduced in the Autumn Statement, possibly effective from April 2021 but potentially also effective from the date of the Autumn Statement. Consequently, we advise individuals to review their position at the earliest opportunity in conjunction with their tax adviser.