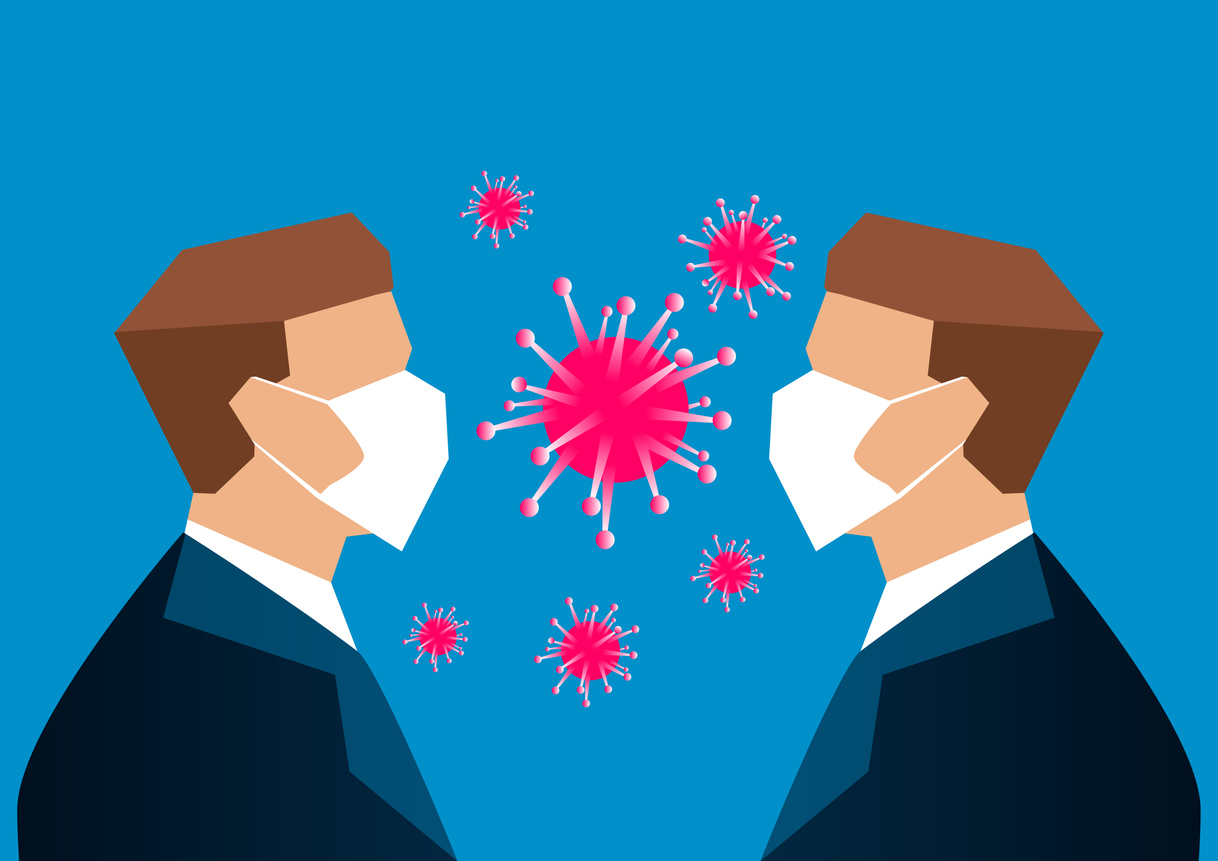 Today, the new Chancellor, Rishi Sunak, delivered an enthusiastic Budget speech on behalf of "a Government that get things done". As expected, a key focus of the Budget was addressing the financial burdens imposed on businesses by the Coronavirus.
The tax measures that were presented in today's Budget had been largely anticipated, albeit there were some minor amendments. The headline points are as follows:
Introduction of a Stamp Duty Land Tax (SDLT) surcharge of 2% (rather than the 3% that was expected) on purchases of residential property in England and Northern Ireland from 1 April 2021.
A reduction in the Entrepreneurs' Relief lifetime limit from £10 million to £1 million with effect from Budget Day (11 March 2020), rather than a complete abolition of the relief.
Confirmation that the 19% rate of corporation tax will remain in place from April 2020.
Relief from SDLT and the Annual Tax on Enveloped Dwellings (ATED) is to be introduced for housing co-operatives from the date of the Autumn Budget 2020 and from 1 April 2021 respectively.
Confirmation that the 2019 Loan Charge amendments (aimed at tackling loans made from Disguised Remuneration structures such as Employee Benefit Trusts) will be legislated for in Finance Act 2020.
Further action is likely to be taken by the Government in due course to eradicate Disguised Remuneration schemes, with additional operational funding being provided to HMRC for this purpose.
Further legislation will be issued next year to take action against promotors of tax avoidance schemes and to widen the scope of the General Anti Abuse Rule (GAAR) in relation to the use of partnership structures.
As previously announced in the 2018 Budget, the restriction of relief for brought forward corporate capital losses against annual capital gains (which will affect gains and losses on UK land for non-UK resident companies) will come into effect from 1 April 2020, subject to an unrestricted loss allowance of £5 million for capital or income losses each year.
Please contact us with any queries or for further information.