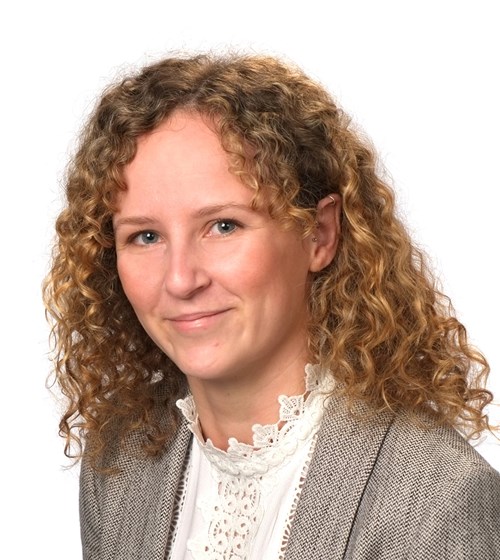 Tell us about your role
I am responsible for assisting a variety of locally based individuals and corporate structures with their UK and Guernsey tax compliance requirements. I also specialise in assisting individuals relocating to Guernsey; providing both pre and post arrival tax advice where required, assisting with Guernsey Revenue Service registration, and then continuing to assist with all necessary UK and Guernsey tax compliance.
What do you enjoy most about your role?
It is the 'people' element of my role that I enjoy the most. Being part of a successful, collaborative and supportive team makes getting up and coming into the office easy. Getting to know clients and providing real benefit to them; particularly when they are navigating a major life change of relocating to Guernsey, is also a highlight.
How did you begin your career in tax?
Of the jobs I was offered on leaving school, I liked the line manager who interviewed me the most for the tax role! Although I fell into it and cannot say working in tax was a life ambition; I do now realise that the role suits me in that it is varied, challenging and as tax laws are ever changing you cannot get bored.
What is your proudest achievement to date?
This is a very easy one. I have three beautiful, spirited and inspiring little girls who fill my world with love and laughter, and also challenge me to absolute edge of my limits!
What is your favourite Guernsey beach?
I grew up on the West Coast and so Port Soif and Grandes Rocques were my childhood haunts. That hasn't changed much and we are back living on the West Coast, although I have added Richmond to my favourites. I am also a big fan of Belvoir bay, and we holiday in Herm multiple times a year.
What was fun to do once, but you'll never do again?
This is tricky as although I can think of many crazy experiences, I honestly think in the right circumstances I would do most of them again!
What is your favourite restaurant in Guernsey?
I know not strictly a restaurant as there is no seating but I love an Atan's. Her food is always delicious, but also healthy (so guilt free) and her and her staff are all so friendly it is always nice to pop in.
The best thing about island living?
I cannot pick one thing. The community spirit, the safety and opportunities for my children, the beautiful beaches and parks, and being close to my family. I feel incredibly lucky, in 2020 more than ever!