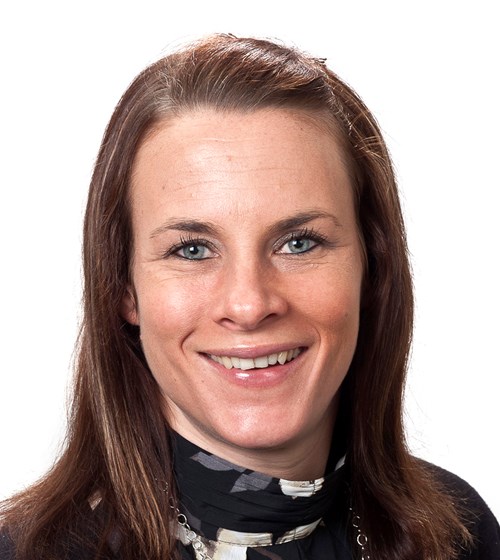 Tell us about your role
I have a portfolio of private clients and intermediaries where I deal with both UK and Guernsey tax compliance and advice.  I also manage a team of 5 people and I'm on the Operations Committee and the Staff Wellbeing Committee.  I have a very varied role split between client work, managing people and assisting the board, including marketing and business development.
What do you enjoy most about your role?
Managing a team, helping them to develop and grow within their roles and the business.  I enjoy building long standing relationships with clients and helping them and I enjoy the variety of my role.
How did you begin your career in tax?
After going to an open day at Specsavers head office, I put in a general application to work there because it seemed like a good company to work for as my first full-time job.  They offered me a job as a tax administrator in the Corporation Tax department, which I accepted, and I spent 10 years working there before moving into Tax Private Client Services.
What is your proudest achievement to date?
My children
What is your favourite Guernsey beach?
Petit Port is absolutely beautiful and definitely worth the trek up and down the steps.
What was fun to do once, but you'll never do again?
The London Marathon (2011).  I can honestly say I did not get the 'marathon bug' afterwards and want to run more of them.  Although it was an amazing experience, once was definitely enough!
What is your favourite restaurant in Guernsey?
It's really hard to choose one… so I won't!  China Red and Hook.
The best thing about island living…
Leaving the office in the spring/summer months and being on the beach with my family within 15 minutes.  Sea swimming (and I never thought I would say that!) and annual trips to the surrounding Islands.  I also love that friends and family are so close and the safety that Island life offers.
Click here to meet the rest of the LTS Tax team