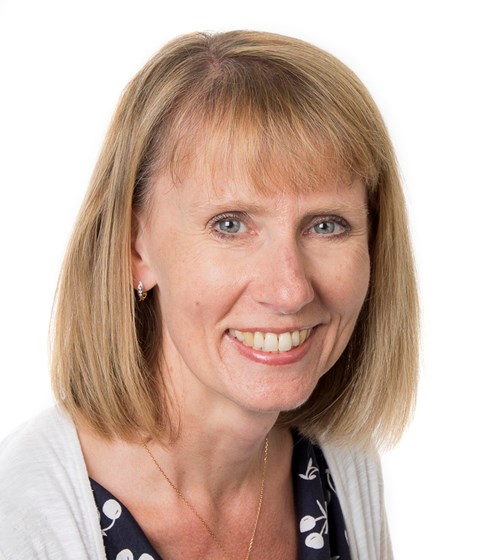 Tell us about your role
It has become a very technical role over the years due to the increasing complexity of the UK tax legislation. One of the challenges is to relay complicated tax concepts to clients in a user friendly and clear manner. I provide ad hoc advice and support to local trust companies and also work closely with a number of individual clients who have UK tax exposure.
What do you enjoy most about your role?
It is certainly varied, and you never know what technical points will come up one day to the next. I have always enjoyed writing and so preparing complex tax advice is probably the part I enjoy most.
How did you begin your career in tax?
A friend and my then husband, who both worked in tax, were trying to persuade me that it was the job for me but I viewed it as being all number work which I had always struggled with. At the time, I was working for the Metropolitan Police in their parking fines division and as a "newbie", I got asked to reconcile the day's takings as everyone else hated the job. To my surprise, I managed to balance the books and started considering a numbers-based role as an option. I landed a trainee tax role with a London based firm and went from there. My role actually has a much stronger English bias than a Maths one, so I needn't have worried!
What is your proudest achievement to date?
That's a difficult question. Life tends to be made up of lots of small achievements rather than big memorable ones. Although I do recall feeling very proud of passing my Institute of Tax exams with a distinction, many years ago. I had to wait several days after the results came out before opening my letter as I was in Austria on a skiing holiday and the internet hadn't been invented!
What is your favourite Guernsey beach?
If the sun is out, any of them but  probably Pembroke or Port Soif.
What was fun to do once, but you'll never do again?
Diving in the Maldives on my 40th birthday trip. I'm quite nervous of being underwater and snorkelling tends to be my limit, but it was great to have done it once and I saw some amazing fish.
What is your favourite restaurant in Guernsey?
Mora and China Red as both do great vegan food.
The best thing about island living?
Beautiful scenery and I can be on the coast within a couple of minutes of leaving my house.