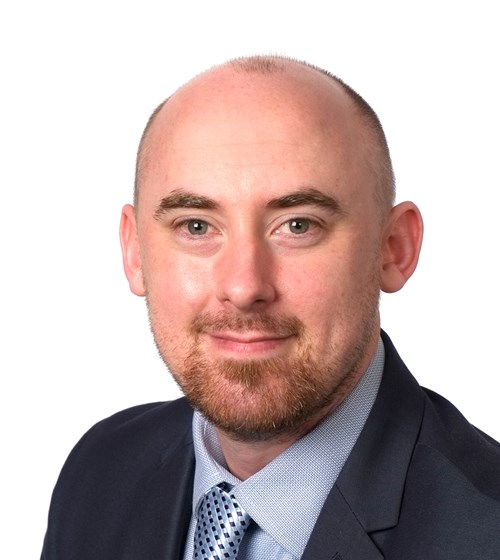 Tell us about your role
Advising trustees, settlors and beneficiaries in relation to their UK tax exposure & mitigation thereof
UK inheritance tax & estate planning for individuals and trust structures
Restructuring of family wealth holding structures
Tax planning in relation to individuals who migrate to, or emigrate from, the UK
Advising on reporting obligations in relation to offshore structures
Direct & indirect UK immovable property transactions
Domicile & residence implications
UK tax advisory and compliance for high net worth individuals
What do you enjoy most about your role?
Easy one. Ensuring our clients' expectations are exceeded.
How did you begin your career in tax?
At EY Exeter in 2006, fresh out from university. I always wanted to live by the water, and whereas Exeter was lovely, the opportunity to move over to the island was one which I could not refuse. I therefore moved to Guernsey in 2010, then working with Deloitte, before I joined LTS in 2013.
What is your proudest achievement to date?
Running the island rotary walk – 38.5miles
What is your favourite Guernsey beach?
Cobo
What was fun to do once, but you'll never do again?
Buggy racing, I was going pretty fast, trying to out place my competitors, but in doing so I lost all concentration, and I drove straight into a telegraph pole, slicing my hand through the car's metal steering wheel as I wrote the car off.
What is your favourite restaurant in Guernsey?
I have many favourites, certainly more than one, but recently I enjoyed a fantastic meal at Balthazar. 
The best thing about island living?
Beaches, sea, the fresh air – and the commute to work.