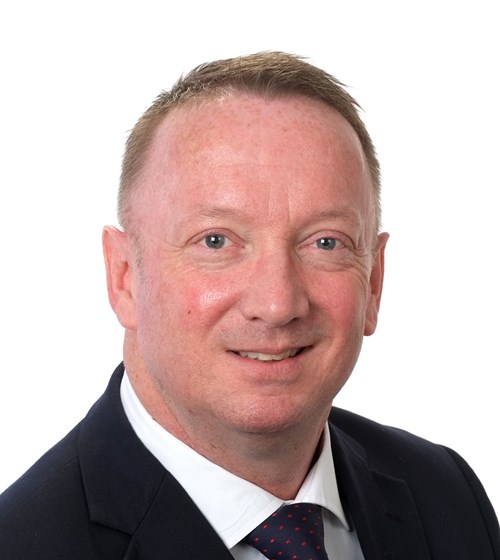 Tell us about your role
I advise individuals who are looking to relocate from the UK to Guernsey and deal with all manner of UK and Guernsey Tax issues, the latter expertise being picked up from my time working for the Guernsey Revenue Service. I also advise individuals and companies on the tax issues arising from the transfer of pensions between the UK, Guernsey.
What do you enjoy most about your role?
I enjoy working with people, solving their problems and making their life easier from a tax/financial perspective. I enjoy the mix of dealing with numbers and tax law.
How did you begin your career in tax?
I started accountancy training and much preferred the tax element, as opposed to the auditing and accounting side, so I joined the Guernsey Revenue Service.
What is your proudest achievement to date?
My children, Hollie and Aimee
What is your favourite Guernsey beach?
Pembroke
What was fun to do once, but you'll never do again?
Hurtling head first down river rapids in the French alps for an hour and a half, hanging on to what amounted to a swim training float. I think it was a case of being fun in hindsight but scary at the time.
What is you favourite restaurant in Guernsey?
One of the joys of Guernsey is the abundance of good restaurants and cafes. It is therefore difficult to name one. Some may say I enjoy most of them, too often. Can you have too much of a good thing?
The best thing about island living?
Having originated from London, moving to Guernsey was a big change The safety and security of Island living was important when bringing up a family. The beauty of the Island and being closely surrounded by great friends and family is very important and never more so than during the Covid crisis. Which has been handled exceptionally well by Guernsey and allowed us to live a relatively normal life, when compared to the rest of the world. I am very lucky and thankful to be able to live in Guernsey.
Click here to meet the rest of the LTS Tax Team