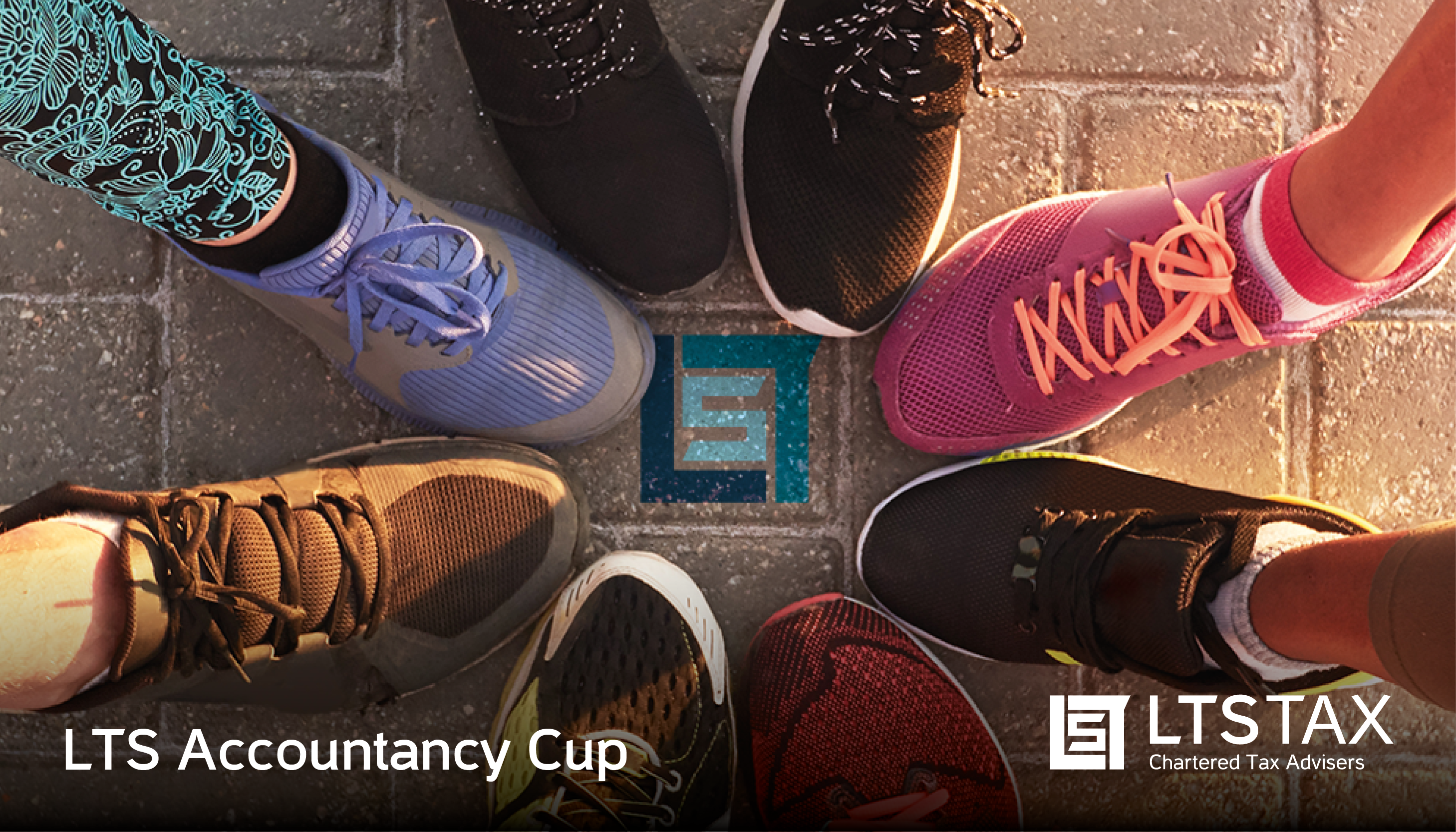 We are delighted to be the sponsors for the LTS Tax Accountancy Cup for the Mourant Relay Race as part of the Guernsey Marathon, taking place on Sunday 25 October.
The industry cup can be won by any relay team of 5.
LTS Tax have their team ready and encourage others to enter to create some competition to be crowned the winning team. (There are other industry cups available too)..
Find out more here.