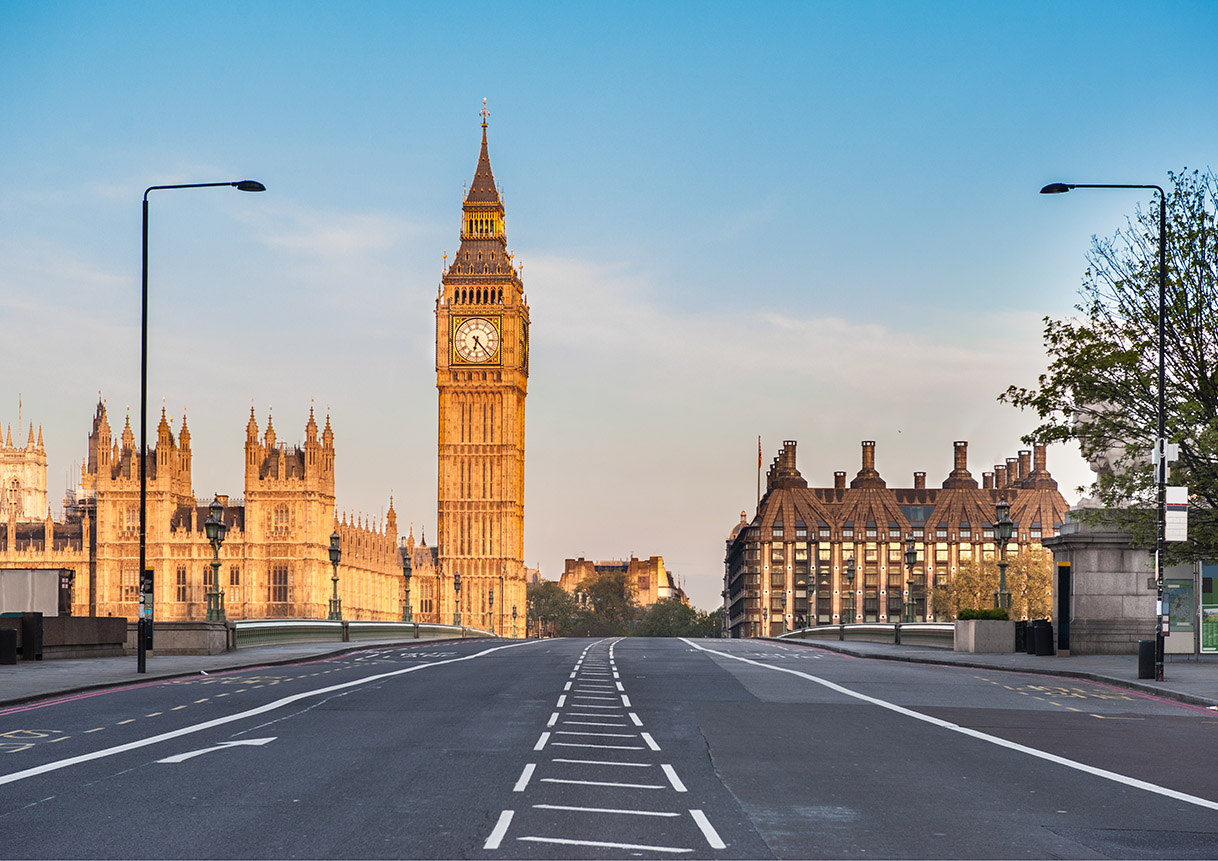 The UK government is supporting businesses during the coronavirus pandemic by deferring VAT and income tax payments.
VAT
All businesses with a UK VAT registration have the option to defer VAT payments due between 20 March 2020 and 30 June 2020. This will generally mean the deferral of one quarter's VAT: the payment due on 7 April, 7 May or 7 June 2020 or the monthly payments due on each of these dates.
Businesses will not need to make a VAT payment during this period. Businesses have until 31 March 2021 to pay any liabilities that accumulate during the deferral period and will need to make arrangements to pay any accumulated VAT.
No penalties or interest for late payment will be charged in the deferral period.
There is no need to inform HMRC if you wish to defer payment. You can opt in to the deferral simply by not making VAT payments due in this period. Please note, if you pay HMRC by Direct Debit you are responsible for cancelling this with your bank in sufficient time so that HMRC does not attempt to automatically collect the payment on receipt of their VAT return.
Should you wish, you can continue to make payments as normal during the deferral period. VAT refunds and reclaims will be paid by HMRC as normal.
Businesses should continue to file their VAT returns by the due date.
Income Tax
The deferral for income tax self-assessment applies to the second payment on account for the tax year ended 5 April 2020, due on 31 July 2020 which can be deferred until 31 January 2021. This includes non-resident landlord companies and individuals who are within the UK self-assessment regime.
The deferral is optional. Some taxpayers may prefer to make the July payment to avoid a larger payment in January 2021.
This is an automatic offer and no application is required. No penalties or interest for late payment will be charged in the deferral period.
Self-assessment returns should continue to be filed by the due date.
It may be advantageous to complete and file the UK tax return as soon as possible after 5 April 2020 so that the final the tax payment due in January 2021 can be calculated and any potential tax refund reclaimed from HMRC.