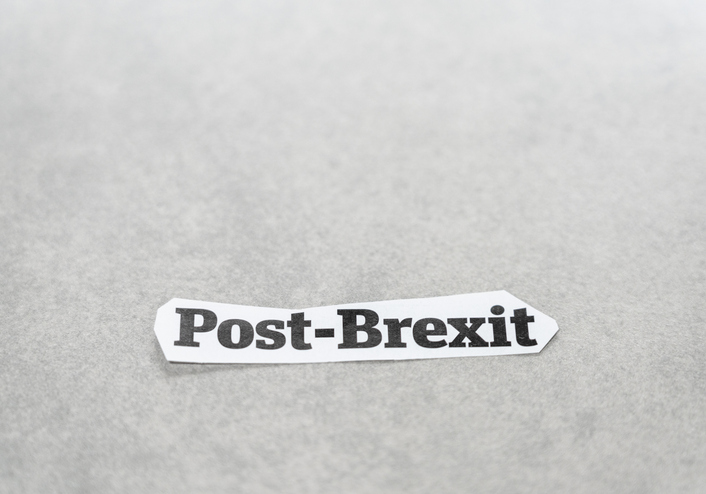 The Bailiwick of Guernsey has enjoyed the benefits of Protocol Three, allowing us to be treated as part of the EU through our close links with the UK but the decision of the British people to leave the European Union does have some consequences beyond Guernsey's control which will affect future Open Market residents.
Please see below some information regarding how these changes may affect those who are EU Nationals.
Existing Situation – ONLY UP UNTIL 31/12/2020
Anyone with a UK or EEA passport can move to the island by simply renting/purchasing an Open Market property. Those who are EU, EEA or Swiss nationals are strongly recommended to enrol within the EU settlement scheme as soon as possible. To enrol for the settlement scheme, they need to have arrived in Guernsey before the end of 2020 and enrol in the scheme by 30/6/2021. This can be done through the Guernsey Border Agency – further information about this can be found here. 
The settlement scheme will protect a person's rights of abode, access to public funds/pension and education and allow right of abode anywhere within the UK and other Crown Dependencies (CDs) regardless of where that person enrolled. It will make transiting through the UK and CDs easier and if a person decides to reside outside the Common Travel Area (CTA) for a significant period of time, the scheme will protect the rights of a settled person for an absence period of up to five years, to allow them to return without repercussions.  
Relocation From 1/1/2021
On 1st January 2021, at the end of free movement, any EU, EEA and Swiss 'new arrival' will become subject to immigration controls in the same way as non-EU, foreign nationals currently are. They will need to establish their rights to enter and remain in accordance with the Immigration Act 1971 as amended. Ideally, once a person has decided to relocate to the Bailiwick of Guernsey, they should apply to gain immigration approval prior to settlement in the Bailiwick. They will be required to apply for leave to remain by presenting their passport in person at the Immigration office.  The routes to gain 'leave to remain' will be dependent on an individual's circumstances:
as a spouse/partner of a British/Irish national or EU, EEA, Swiss national settled, pre- settled,
as a family member of a British/Irish national or EU, EEA, Swiss national settled, pre-settled,  has ancestry rights (British/ British islands born parent/grandparent),
as an investor or
to work or establish him/herself in business (entrepreneur).
(Please note that this list is not exhaustive, but these routes are the most commonly used.)
If they do not meet the criteria of the Immigration Act 1971, as amended, they will not be granted leave to remain and will be required to leave at the end of the 3-month entry period. Unfortunately, this is not negotiable as all non-British/Irish nationals will be required to comply with the Immigration Act 1971, as a direct result of Brexit which removes the right of free movement of EU nationals.  
In essence, this means that any EU, EEA or Swiss client will have a simpler relocation process if they are able to move before the end of this year. From 2021 they will be treated in the same way as those from the rest of the world and will need to apply for immigration approval prior to settlement. Typically for Open Market clients this will mean applying for either the Tier 1 Investor or Entrepreneur Visa. For clarity, there are no changes to the process for those who are UK nationals.  
Given the number of EU/EEA/Swiss nationals who have elected to relocate to Guernsey in recent years, we thought it was important to share this information with you all to ensure that you are aware of this change.  We had originally been told by the Border Agency that there would be no significant changes for EU nationals seeking to relocate to Guernsey and live on the Open Market but have recently been advised that in fact the process will be slightly more complicated than has been the case to date and that visas will now be required.
Detailed information about immigration rules can be found on the Guernsey Border Agency or States of Guernsey Immigration