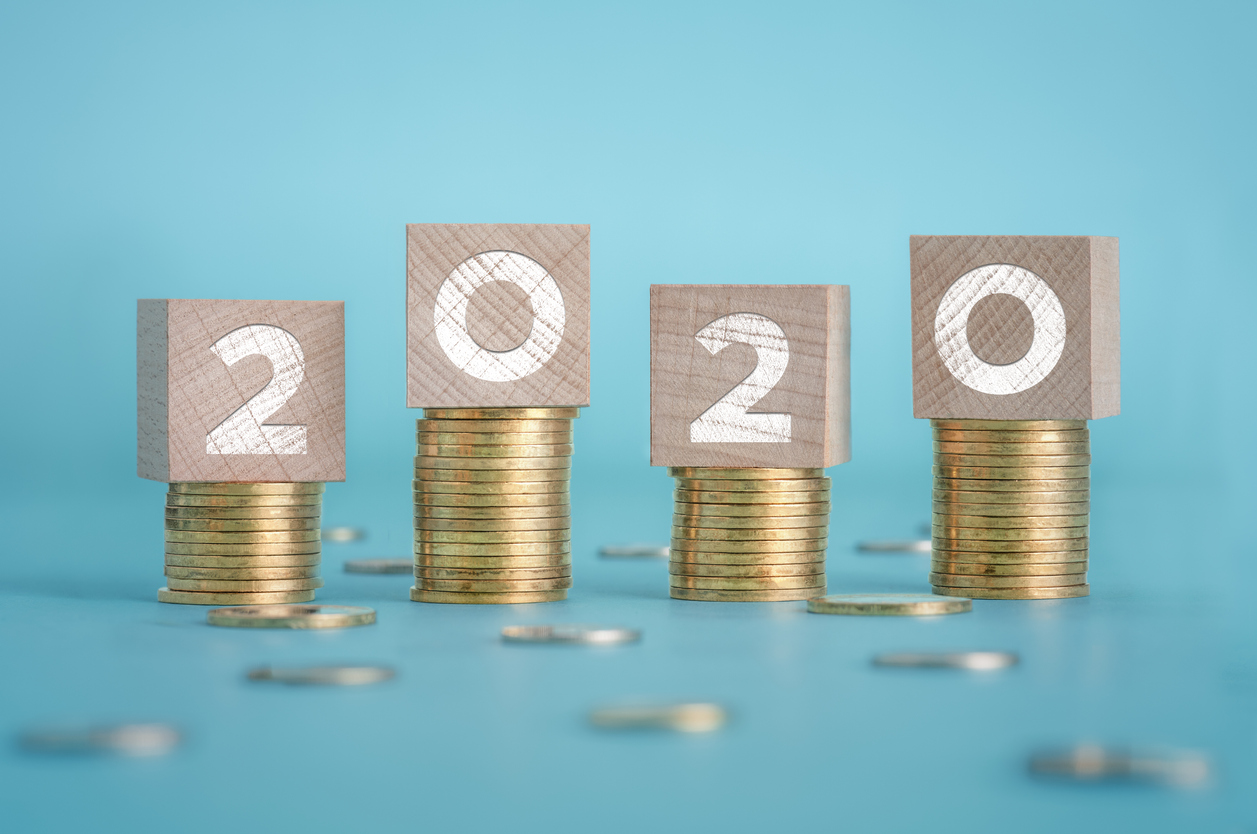 The Guernsey Revenue Service (GRS) has introduced an "Exceptional Days" concession for the first time in response to the restrictions imposed on travel due to Covid-19.
In limited specified circumstances, the concession permits exceptional days spent in Guernsey during the calendar year 2020 due to Covid-19 to be disregarded when counting the total days spent in Guernsey for the purpose of determining an individual's Guernsey residential status and resulting liability to Guernsey tax.
Only exceptional days spent in Guernsey during the period from 12 March 2020 to 30 May 2020 inclusive may be disregarded for this purpose, although in extreme cases where it can be demonstrated that continued shielding in Guernsey on medical grounds was necessary after 30 May, further days may be disregarded but only at the discretion of the GRS.
At LTS Tax we can advise upon all aspects of Guernsey and UK tax. If you have been impacted by being unable to travel as planned in 2020 and you think that this may affect your Guernsey tax residence status, please get in touch with us on taxenquiries@lts-tax.com or +44 (0) 1481 755862