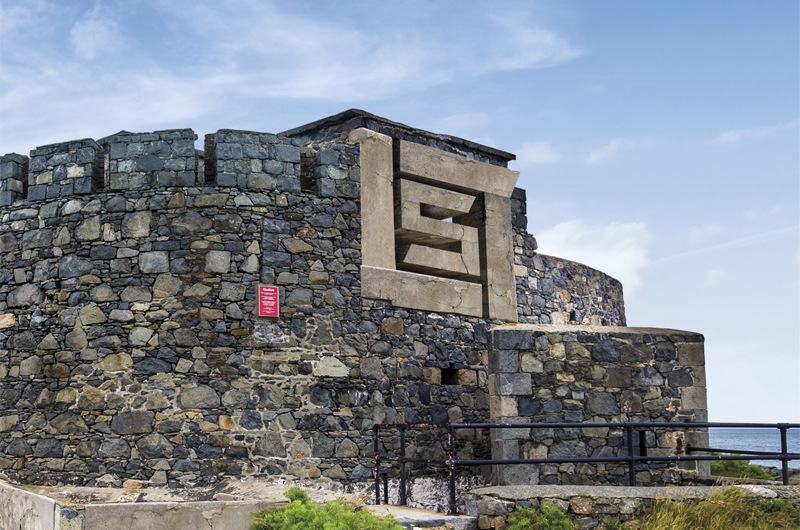 The Guernsey Revenue Service has introduced a number of new income tax measures that will affect companies in Guernsey from the Year of Charge 2019. Amongst other things these measures include widening the definition of corporate residence.
Previous definition
Prior to 1 January 2019, a company would be regarded as Guernsey tax resident if it was incorporated in Guernsey or if it was controlled in Guernsey.
"Control" is defined as the power of a person to secure, by means of the holding of shares, being a loan creditor or the possession of voting power, that the affairs of the company are conducted in accordance with the wishes of that person.
New definition
From 1 January 2019, a company will be regarded as resident in Guernsey if it is incorporated here, or controlled here (as before) and in addition if it is centrally managed and controlled in Guernsey.
Central management and control is a new test for Guernsey, although it may be familiar to individuals involved with the tax residence of companies in other jurisdictions such as the UK.
Central management and control is the highest level of control of the company as opposed to the day to day management of the business. For example: 
- To demonstrate that management and control is carried out in Guernsey
– A majority of the company directors should be Guernsey resident where possible and significant decisions should be made, and be seen to be made, by the board in Guernsey;
– Non- Guernsey resident directors should not be able to exert a dominant influence over the Guernsey resident directors;
– The Guernsey directors must have sufficient knowledge and competence to manage the company's business independently; and,
– Third parties outside of Guernsey should not be involved with the management and control of the company to the extent that they could be regarded as a "shadow" director.
However a company will not be regarded as tax resident in Guernsey by virtue of being "incorporated" or "controlled" in Guernsey (as per pre 2019 definition) if it is resident in another jurisdiction in accordance with the domestic law of that territory, its business is centrally managed and controlled there, and either a tie breaker clause of the applicable Double Tax Arrangement applies or the company pays at least 10% tax in that territory. The latter provision will only be applicable if there are no tax avoidance motives for the company's presence in the other jurisdiction.
Where a company is regarded as Guernsey tax resident it will need to consider the requirements under the new substance rules. Please see our factsheet "Substance in Guernsey from 2019" for further information on this subject.
A consequence of this new definition will mean that many companies that were previously not regarded as resident here will now be caught by the new legislation. For example companies that are incorporated elsewhere, (BVI for example) but are centrally managed and controlled in Guernsey.
Conversely it is of course possible that some companies incorporated in Guernsey may fall out of the definition of Guernsey resident.
Guernsey corporate service providers and others will need to carefully consider the impact on their client base and the additional work this will entail. As each and every company that falls into the new definition will need to register with the Guernsey Revenue Service in order that it can file a tax return for the Year of Charge 2019 onwards.
The directors and staff at LTS Tax Limited are well placed to assist with any issues arising from this new legislation including advice and assistance in implementation, as well as ongoing tax compliance services.