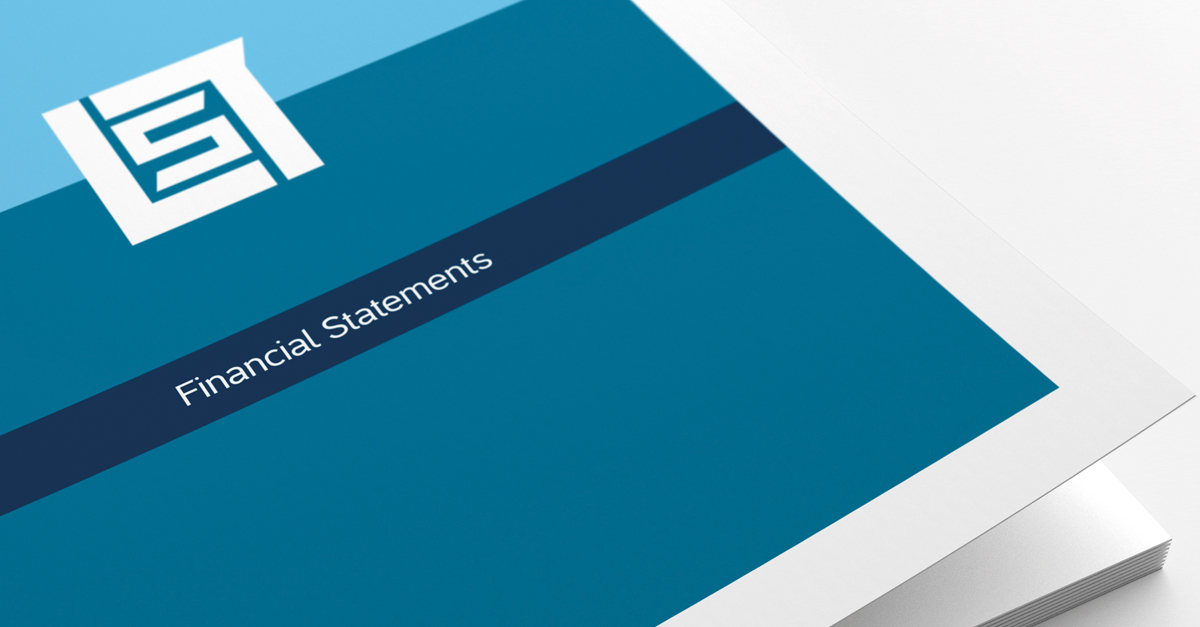 As the largest independent taxation services company in Guernsey, LTS not only provides UK and Guernsey taxation services to companies, individuals and trustees, but also offers tailored accounting services.
With a broad client base, we prepare accounts for small locally owned and managed trading companies to large investment portfolio and property holding companies owned by Guernsey resident clients.
We offer a full accounting service depending on the client's individual needs, whether it be regular bookkeeping from source records or preparing financial statements from software such as QuickBooks, Xero, Sage and other such accounting software packages.
LTS Tax Limited employs qualified accountants as well as chartered tax advisors and is registered with Chartered Institute of Taxation, resulting in an integrated approach to your business needs utilising the expertise and knowledge of both accountancy and tax professionals.
Two of the firms qualified and experienced accountants, Erica Harrisson and Danielle Emery, lead this service and have an excellent knowledge of Guernsey company requirements and vast experience of many industry sectors.
Erica joined LTS Tax Limited in 2016 from a global fiduciary services organisation, having qualified as a Certified Chartered Accountant (ACCA) the previous year. In 2018, she also achieved her Chartered Tax Advisor (CTA) qualification, enabling her to look after the tax affairs of Guernsey and UK tax clients as well as preparing accounts.
After completing her accountancy training in 2011 with one of the "big 4" firms, Danielle gained substantial experience in the fiduciary and fund industries prior to joining LTS Tax Limited in August 2018. Danielle is a member of the Institute of Chartered Accountants in England and Wales (ICAEW).
With a focus on providing a pro-active, high quality service with a personal and flexible approach, we exceed client expectations and maintain the highest standards. As an owner managed business LTS Tax Limited prides itself on having the ability to act quickly and proactively for the benefit of clients without the constraints of larger organisations, ensuring a tailored and personalised client offering at competitive prices.